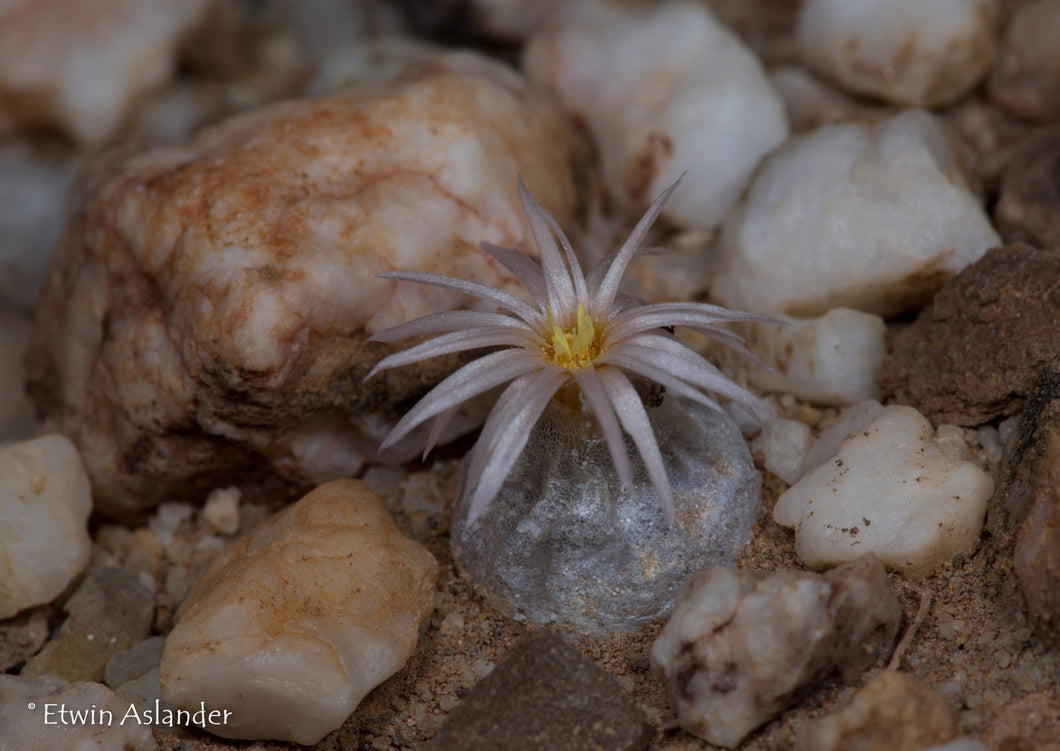 Conophytum hammeri EA3033 - 100 seeds
Regular price $35.00 Sale
Conophytum hammeri EA3033 (Klipbok) 100 seeds per packet.                      
Hammeri is small cone-shaped species that flowers at night
Seeds are produced on our own mother-plants, the seed offered here where harvested in November 2019
Best sown at around 18 - 26 *Celsius.  Seeds are very, very fine. Not really a beginners species, a little experience is recommended.